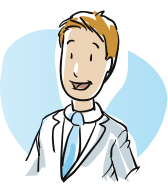 "The software is amazing. It validates exemption certificates and looks at rules and laws I never knew existed. I'm actually looking forward to being able to hand our exemption certificates to auditors – it is that good."
Audit Manager, Fortune 500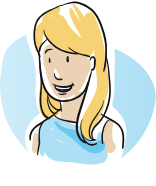 "We looked at every exemption certificate software provider and were surprised to find out that only ECMS was SOC 2 certified. Our customer's data security and privacy are of utmost importance to our company."
CFO, Fortune 500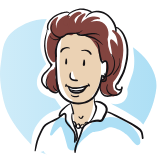 "The ECMS team is fantastic – always ready to help and go that extra mile to make sure everything is done correctly, quick response and turnaround time on questions, making sure that we are compliant with exemption documentation!"
Senior Tax Analyst, Fortune 500